About
I'm a Boston-area public interest lawyer, activist, and writer.
By day and often also night, I'm the Legal Director at Free Speech For People, where we fight for free and fair elections, challenge corruption at the highest levels of government, and fight the influence of unchecked corporate power and big money in politics.
In my copious free time, I write fiction and comedy, and play music.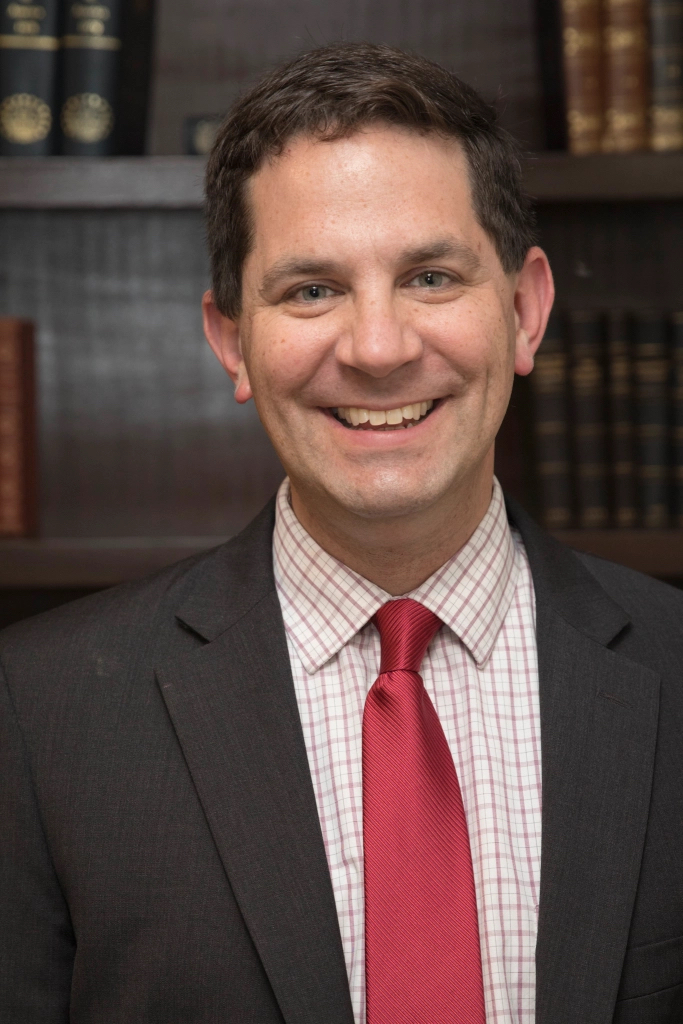 Previously, I was Assistant Regional Counsel at the New England Regional Office of the U.S. Environmental Protection Agency, where I received four national awards (including a National Gold Medal for Exceptional Service). I've clerked for two federal judges. Before law school, I worked at Microsoft (on Word and Office), on a political campaign, and in nonprofit technical consulting.